Aldborough Roman Settlement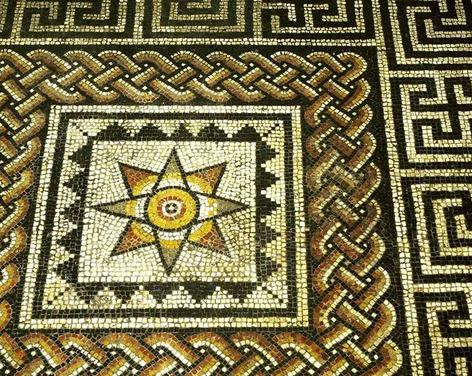 For an interesting day out visit Aldborough Roman town, among the northern most urban centres in the Roman Empire.
Aldborough was the 'capital' of the Romanised Brigantes, the largest tribe in Britain.
One corner of these Yorkshire defences is laid out amid a Victorian arboretum, and two mosaic pavements can be viewed in their original positions.
The Aldborough Roman Town has a fascinating museum with an outstanding collection of Roman finds.
Don't Miss:
•The on-site museum and uncover 1,800 years of history •The two fantastic roman mosaics •Roman and post roman archaeological finds •A section of the original town wall
(Please note the site is closed for the winter months from 1st October - 31st March)
Read more
Not what you're looking for?
Behind the scenes of
Things To Do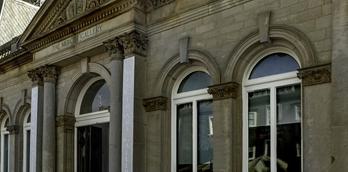 Harrogate's Mercer Art Gallery, hosting prestigious exhibitions that are free for everyone
From February 16 until Jun 2 there will be an exhibition of "Linescapes" by Ian Mitchell. These bold digital...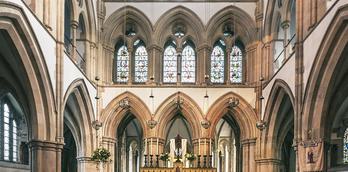 St Wilfrid's, Harrogate
St Wilfrid's, Harrogate is one of the most interesting churches in Harrogate town, and the only Grade I listed...
GARDENING FOR WILDLIFE
by Mark Pethullis, Gardener at Beningbrough Hall, Gallery and Gardens.
More
Things To Do businesses

Things To Do
Mother Shipton's Cave and...

Things To Do
Nidderdale Museum

Things To Do
Bewerley Grange Chapel

Things To Do
Newby Hall & Gardens
Things To Do
Beningbrough Hall, Gallery &...

Things To Do
Spirit of Harrogate - Unique...

Things To Do
Fountains Abbey & Studley...

Things To Do
RHS Garden Harlow Carr

Things To Do
Turkish Baths Harrogate