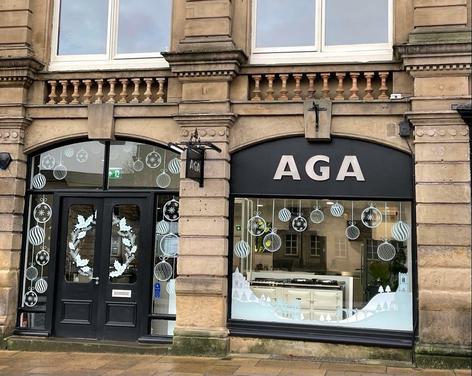 If you've ever owned an AGA, we don't need to tell you how food tastes better. We don't need to explain the unique warmth of an AGA kitchen. We don't need to tell you how tactile an AGA cooker is. These are all things you tell us. Perhaps, though, there are a few things you don't know.
There are many sizes – the smallest is just 60cm wide.
Many AGA cookers now come with state-of-the-art induction hobs.

The vast majority of AGA cookers are now electric and can be on when you want them and off when you don't.

Read more
Not what you're looking for?
Behind the scenes of
Shopping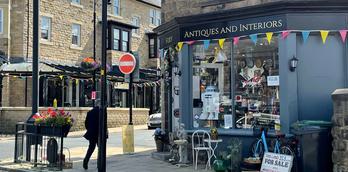 Harrogate shopping just won't be beaten
Sue from Harrogate Borough Council's High Streets team has been working with local businesses over the last 18 months - helping...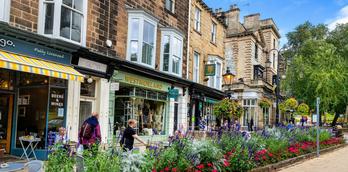 The perfect shopping destination
The Harrogate district is the ideal shopping destination with artisan markets complementing our boutique shops and thriving high streets...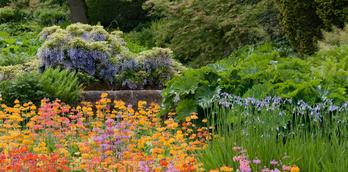 RHS Garden Harlow Carr bursts out of lockdown
The team at RHS Garden Harlow Carr has been very busy during this lockdown period, getting on with as...
More
Shopping businesses

Shopping
Spirit of Harrogate


Shopping
Harrogate Bathrooms



Shopping
Jespers of Harrogate

Shopping
Dragonfly Cards and Gifts...

Shopping
RHS Garden Centre Harlow Carr