Festive Lunch & Dinner at The Inn South Stainley
It's time for festive dining so celebrate together with colleagues, friends and family and enjoy a homemade, locally sourced 3 course Christmas dinner in the restaurant or with exclusive use of The Garden Room (up to 80 guests) with festive music, crackers, and table novelties.
Served from Friday 24th November 2023 until Sunday 24th December 2023.
Lunch 12.00pm – 2.30pm £34.00 per person Dinner 5.30pm – 9.00pm £38.00 per person
Not available on Sunday's
A non-refundable deposit of £10 per person is required after this time to confirm the booking, full payment and pre orders will be required 14 days prior to arrival.
Read more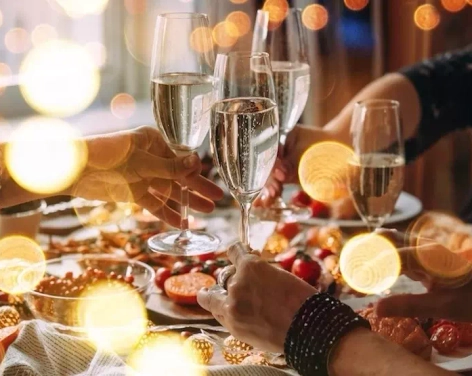 Related
Offers
Christmas Party Nights and Getaway Packages at DoubleTree by Hilton Harrogate Majestic Hotel & Spa
The DoubleTree by Hilton Harrogate Majestic Hotel & Spa is a fantastic venue to celebrate this festive season. Eat...
Behind the scenes of
Harrogate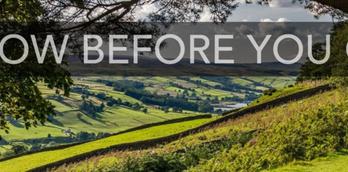 Know Before You Go - Welcome back to Harrogate
We're so proud to be able to welcome you back to the Harrogate district as our special part of...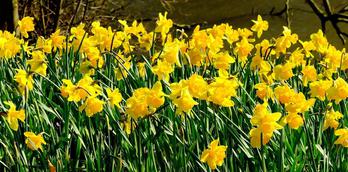 Springtime colours in the Harrogate and beyond
The lambs are in the fields, the sun is in the sky and the buds have risen from their...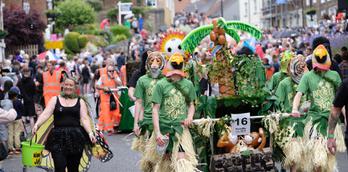 Harrogate and beyond: Fill your 2023 diary with events for all seasons
Are you finding your diary somewhat lacking in social engagements right now? Fear not, for as the calendar turns...