10% off your stay
Harrogate Lifestyle Apartments are celebrating being shortlisted in the Yorkshire Tourism Awards 2022 by offering you 10% off your stay in 2023.
Book your stay today and discover for yourself why Harrogate Lifestyle Apartments are a finalist for the Oustanding Customer Service Award, these luxurious apartments are located in the very heart of Harrogate, perfectly located for business and leisure visitors alike.
Read more
OFFER CODE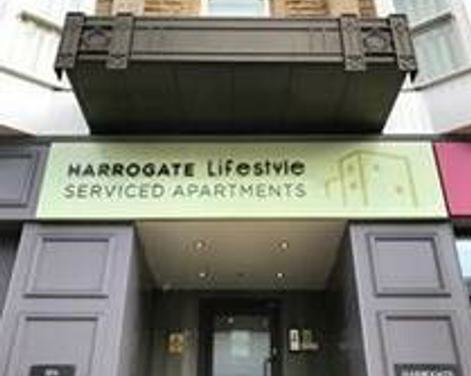 Behind the scenes of
Harrogate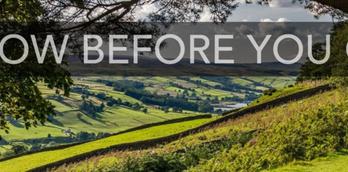 Know Before You Go - Welcome back to Harrogate
We're so proud to be able to welcome you back to the Harrogate district as our special part of...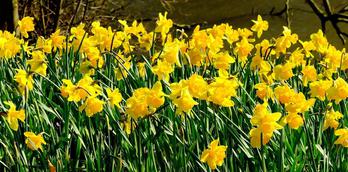 Springtime colours in the Harrogate and beyond
The lambs are in the fields, the sun is in the sky and the buds have risen from their...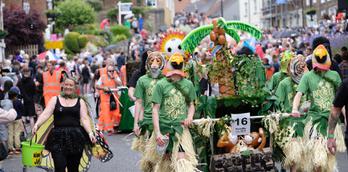 Harrogate and beyond: Fill your 2023 diary with events for all seasons
Are you finding your diary somewhat lacking in social engagements right now? Fear not, for as the calendar turns...