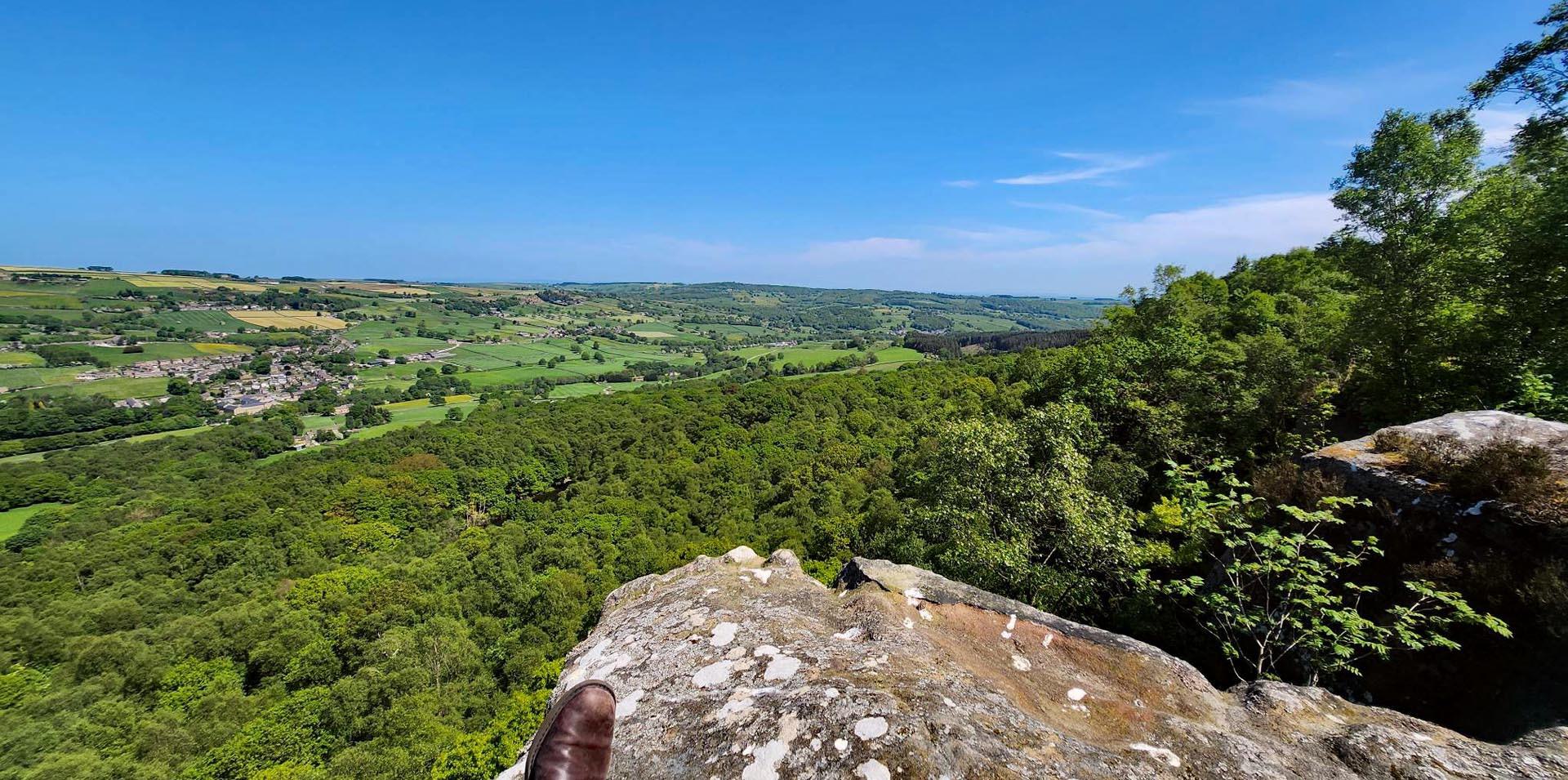 We put together our own top five of 'top five walks' to inspire you to put one foot in front of the other and enjoy some of the best walking Yorkshire has to offer.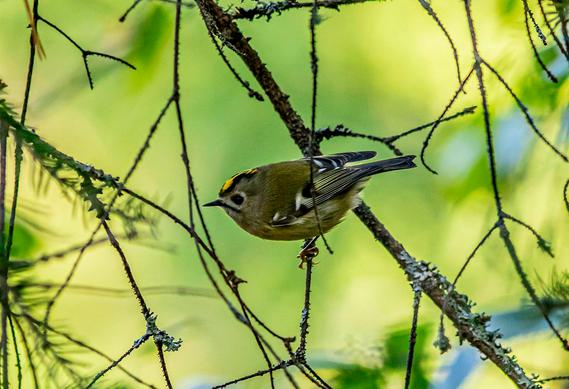 Five Harrogate Walks for Nature
Embark on unforgettable Harrogate walks through stunning nature spots. Discover five scenic walks for nature enthusiasts, showcasing the beauty of Harrogate's nearby landscapes.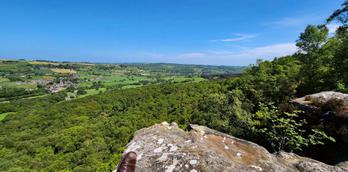 Walking in Harrogate: Five serious walks
Sometimes you want a challenge, sometimes you want the freedom of stepping away from the short walk where you're...
Five Town Walks
Take one of our town walks and discover its hidden corners, historical story or its artisan spirit and see...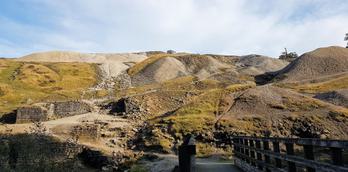 Five Walks for Harrogate History
Put one foot in front of the other and explore Yorkshire's heritage with these five walks across the Harrogate...
Five walks around Harrogate for families
Welcome to our guide on "Five Walks for Families around Harrogate." Spend quality time with your loved ones exploring the picturesque landscapes and charming trails near Harrogate. These family-friendly walks offer a perfect opportunity to connect with nature and create cherished memories together. Whether you're looking for a relaxing stroll, an adventurous hike, or an educational outing, our carefully curated selection has something for everyone. Lace up your walking shoes and embark on these wonderful walks...