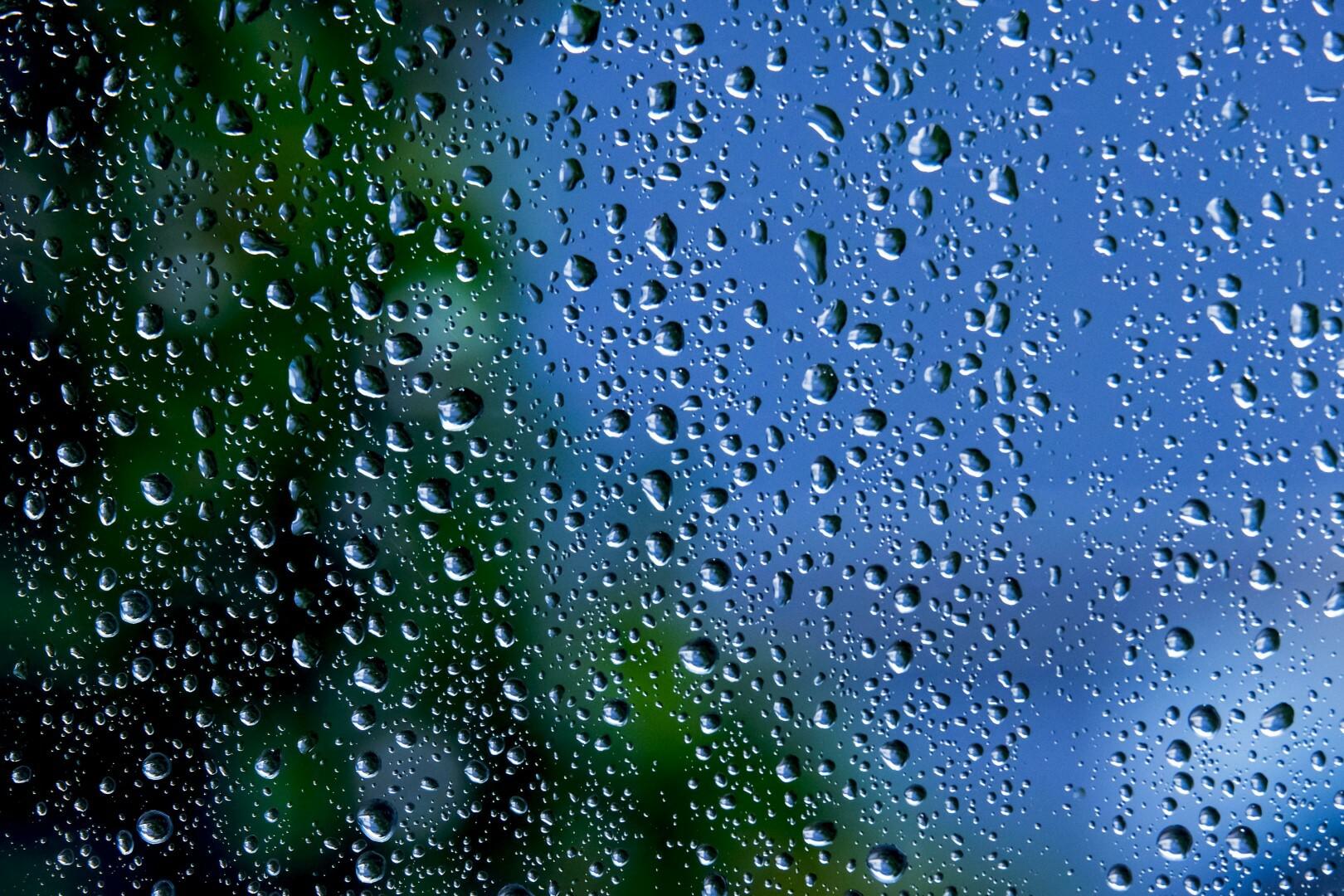 rainy days out
Top Five Rainy Day Ideas
The unpredictable weather in the UK means you sometimes need to dash for cover if you don't want to get wet and while it may mean changing your plans, there are still some great indoor places and things to do on a rainy day in the Harrogate area.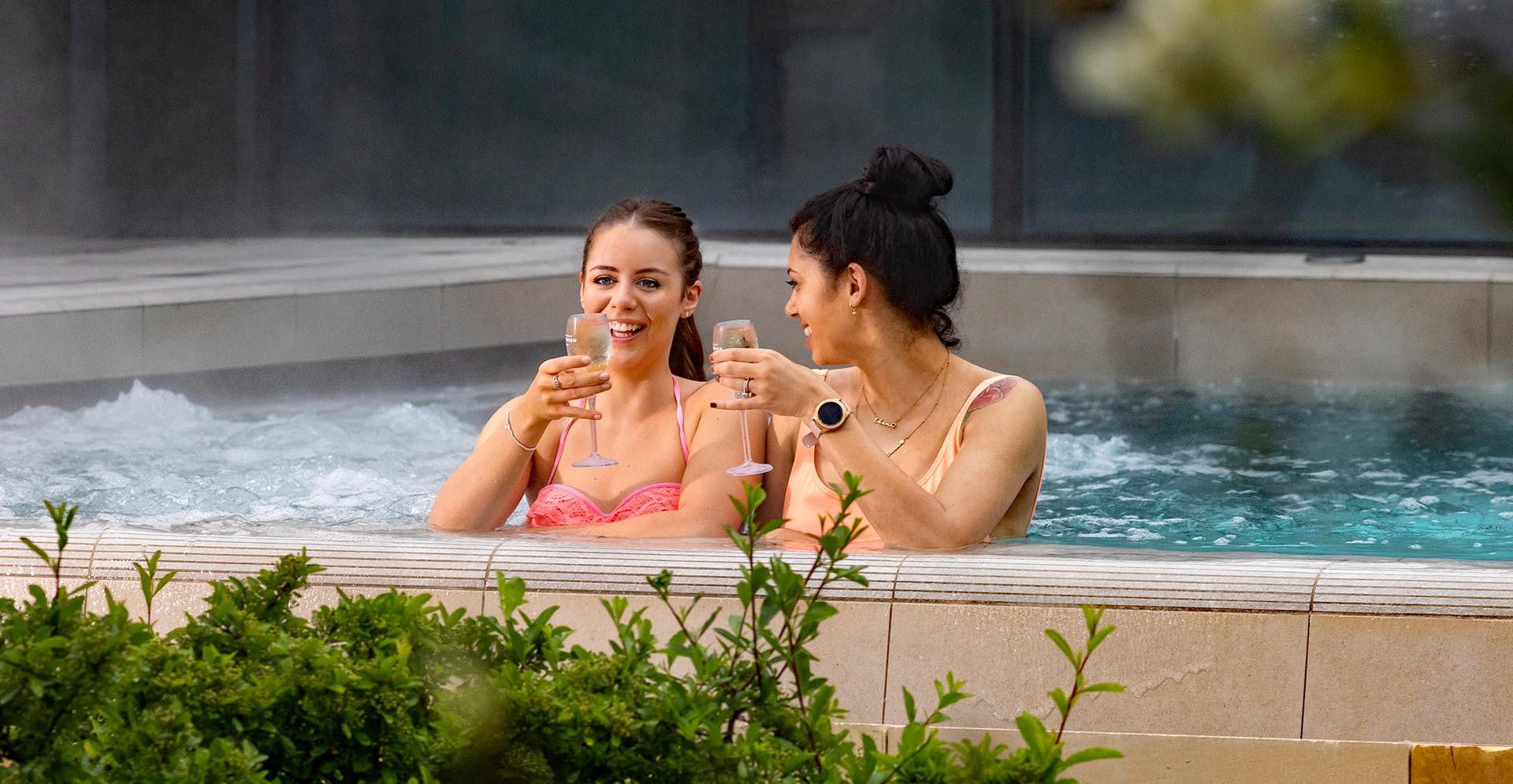 The hotel spa day
A spa day provides a delightful alternative to the heavens opening and you have an amazing choice of specialist spa centres in the Harrogate district. Find a deep level of relaxation, from the newest and most contemporary treatments and techniques at modern spas, to the traditional Turkish Baths that hark back to the 19th Century. Booking a Day Spa package at Rudding Park Spa is the perfect thing to do when the weather is wet and miserable.
Rudding Park Spa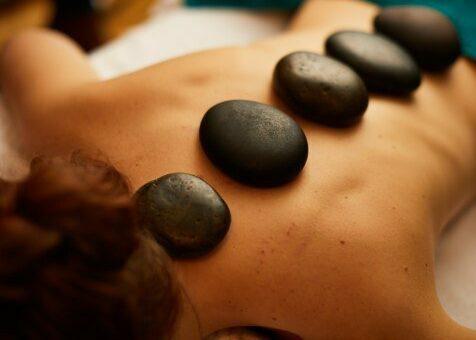 The original Harrogate spa experience
If you prefer to relax in historic surroundings then the Harrogate Turkish Baths is a spa experience to savour. Spend a morning or afternoon in the Victorian hot rooms and relaxation room surrounded by breathtaking architecture. The Moorish design will transport you to Istanbul as you relax and unwind.
Turkish Baths Harrogate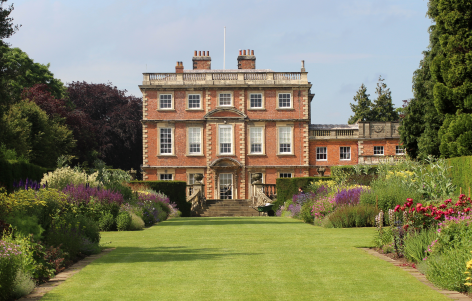 In opulent surroundings
Find a grand place to seek shelter in one of the stately homes in the Harrogate district. Newby Hall near Ripon, built by Sir Christopher Wren, extended by Robert Adams and furnished by Thomas Chippendale can be explored on a guided tour of the house, followed by lunch in the garden restaurant. Your inner child will love visiting the Teddy Bear House and dolls exhibition.
Newby Hall & Gardens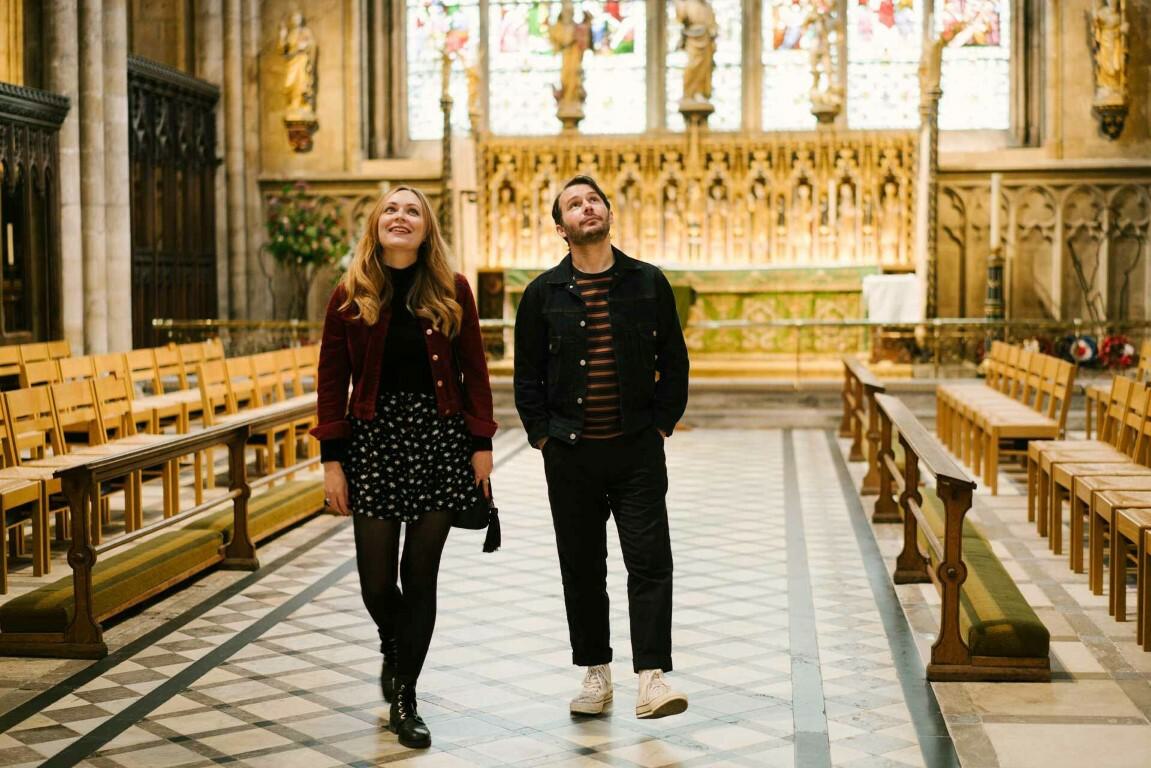 Inspiration in history
Discover 900 years of history at Ripon Cathedral and learn about the origins of this beautiful building and how over 1350 years of worship has taken place on the site. The original Anglo-Saxon crypt can still be visited. View the misericord carvings in the 'quire' (an area of seating for the clergy and choristers), the inspiration for a well-known part of Lewis Carroll's Alice in Wonderland story.
Ripon Cathedral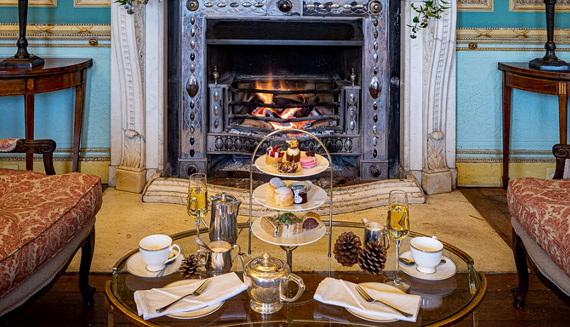 Take afternoon tea
Why not relax in style while you wait for the rain to pass and enjoy the best Afternoon Tea around the Harrogate district. Seated in sumptuous surroundings you can watch the world, and the rain, go by. Taste the perfect cuppa in the home of Yorkshire Tea, tuck into plates crammed full of tempting sandwiches, scones and cakes, and, for added luxury, enjoy a glass of something bubbly.
Afternoon Tea
Some extra ideas for Families
Even if you are inside on a rainy day, children still need to burn off energy rather than be glued to a screen, so head somewhere fun and energetic where their imaginations can run wild.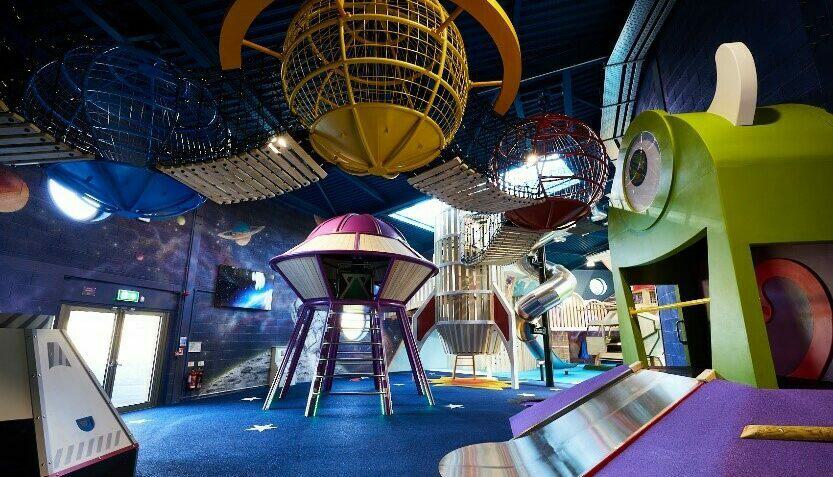 Keep little ones active
The newly-opened Playhive at Stockeld Park will keep children of all ages and parents fully entertained for the day. 

One of Europe's latest indoor play area, the Playhive has four inter-connected worlds: space, air, the jungle and sea. Explore each world via the high-level walkways and tunnel slides and enjoy the interactive games.
Stockeld Park
Immerse in history
With five museums and a public art gallery in the district, children of all ages can learn about different periods of local history, see artefacts from a bygone era, take part in interactive games and events and even have their fingerprints taken!
The Police and Prison Museum in Ripon tells the history of policing crime and punishment in Yorkshire. Children can try their hand at detective work with the photo-fit challenge, learn about fingerprinting and even be put in the cells if they misbehave!
Ripon Prison and Police Museum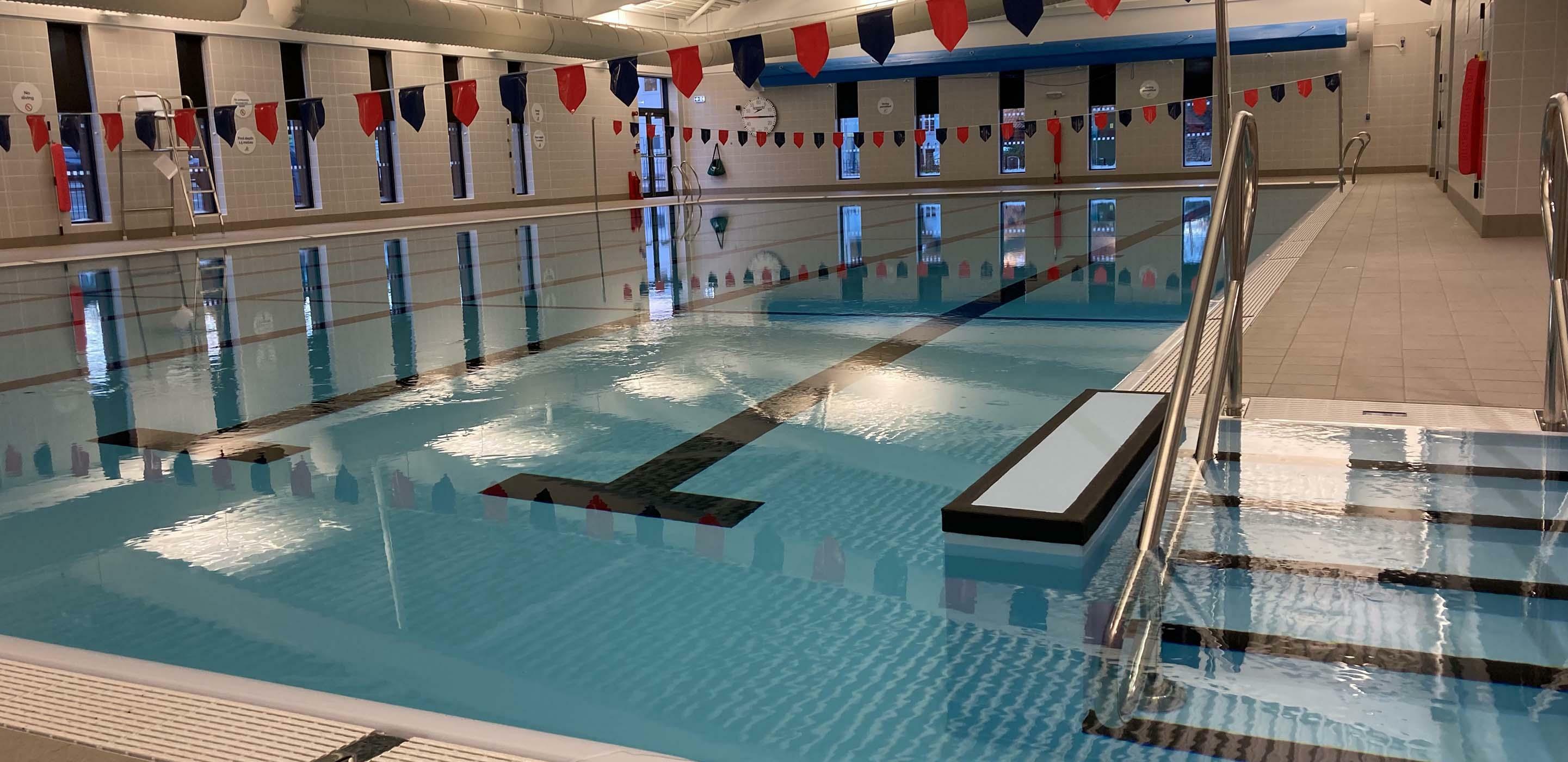 Fun in the water
If you have to get wet then at least enjoy a heated pool and inflatables! Weekend and school holiday fun sessions at the swimming pools at Knaresborough and Ripon are a great way for youngsters to dodge the rain, have fun and stay active. With family swim sessions at Starbeck and Nidderdale too, it's a great way to spend the day.
Swimming and Fitness