Behind the scenes of
Outdoors
Find some 'friluftsliv'
The Scandinavian lifestyle craze of hygge took the world by storm; but have you heard about friluftsliv? This is...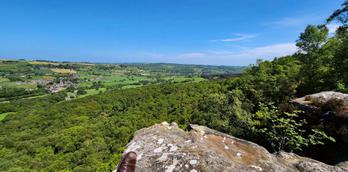 Walking in Harrogate: Five serious walks
Sometimes you want a challenge, sometimes you want the freedom of stepping away from the short walk where you're...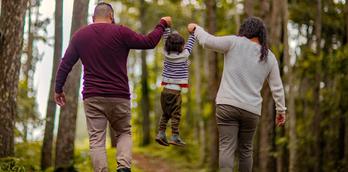 Five walks around Harrogate for families
Welcome to our guide on "Five Walks for Families around Harrogate." Spend quality time with your loved ones exploring...
Five Harrogate Walks for Nature
Embark on unforgettable Harrogate walks through stunning nature spots. Discover five scenic walks for nature enthusiasts, showcasing the beauty...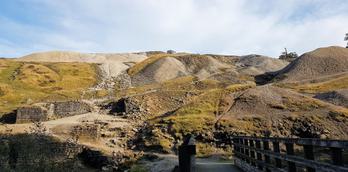 Five Walks for Harrogate History
Put one foot in front of the other and explore Yorkshire's heritage with these five walks across the Harrogate...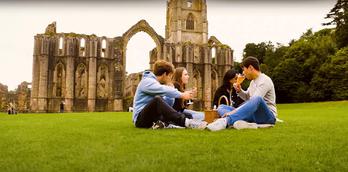 Top places to picnic in Harrogate and beyond
What better way to spend a sunny day than packing up a picnic and heading to a picturesque spot...
Harrogate
Events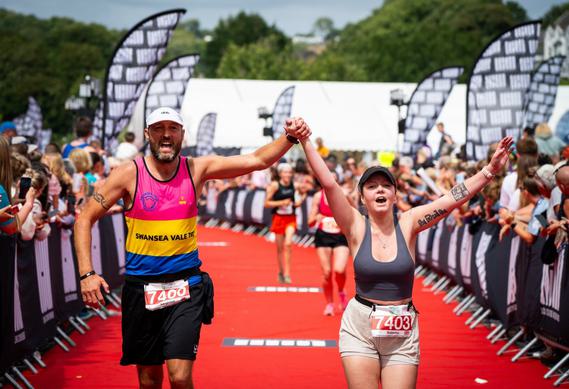 Long Course Weekend: Yorkshire
Set in Pateley Bridge, the Long Course Weekend is expected to bring over 5,000 athletes, 20,000 supporters from 30 nations, to compete over 3 incredible days. Make the weekend your own by mixing and matching the distances that suit you across the 3 events or go long in each to get the coveted 4th Medal. Friday kicks off with the Yorkshire swim, giving you the unique opportunity to swim in the beautiful Grimwith Reservoir. Saturday...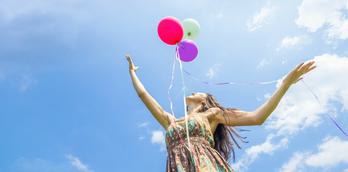 Ripon Theatre Festival
Five days of drama, street theatre, circus, dance, puppetry, storytelling and more. Events and activities for all ages, both...
Brahms, Barons & Brandenburg
A programme featuring some of the greatest ever German composers: the last of Bach's iconic Brandenburg Concertos meets Brahms'...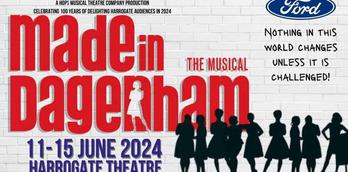 Made In Dagenham - The Musical
"Nothing in this world changes unless it is challenged", and 'Made in Dagenham' is a key piece of British...