Behind the scenes of
Heritage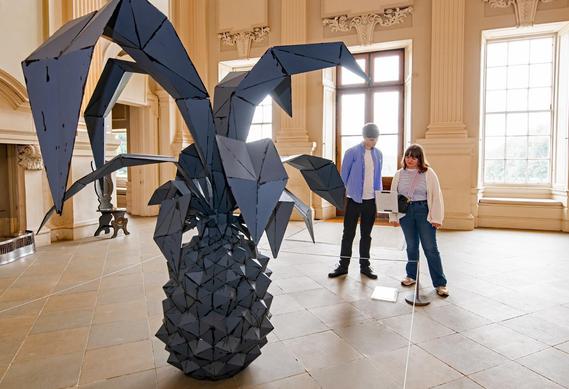 Connect to the past and feel good on your Yorkshire break
As we focus on our health and wellbeing and look for things to do to feel good, a visit to a cultural or historic attraction gives us a sense of connection with the places around us. Our corner of North Yorkshire has many beautiful sites to visit, each with its own unique story, allowing you to feel at one with your surroundings.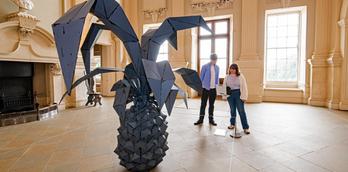 Connect to the past and feel good on your Yorkshire break
As we focus on our health and wellbeing and look for things to do to feel good, a visit...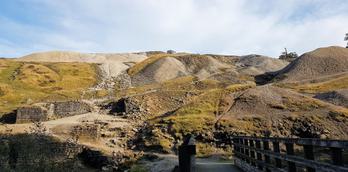 Five Walks for Harrogate History
Put one foot in front of the other and explore Yorkshire's heritage with these five walks across the Harrogate...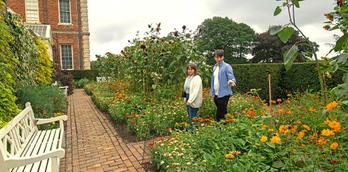 A Place to Feel Good: Beningbrough Hall, Gallery and Gardens
With eight acres of beautiful gardens to explore and 300 years of history to unravel, Beningbrough Hall, Gallery and...
Five Town Walks
Take one of our town walks and discover its hidden corners, historical story or its artisan spirit and see...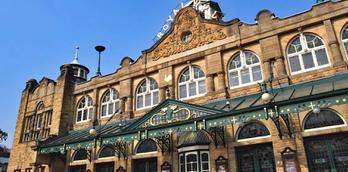 Historic Insights - Royal Hall Open Days
The Royal Hall still offers a full programme of concerts throughout the year so why not visit again and...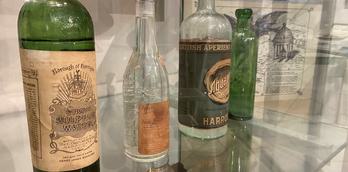 A fresh look for the Royal Pump Room Museum
The Royal Pump Room Museum which celebrated 70 years this year since the building became the town's museum in...
Harrogate
Events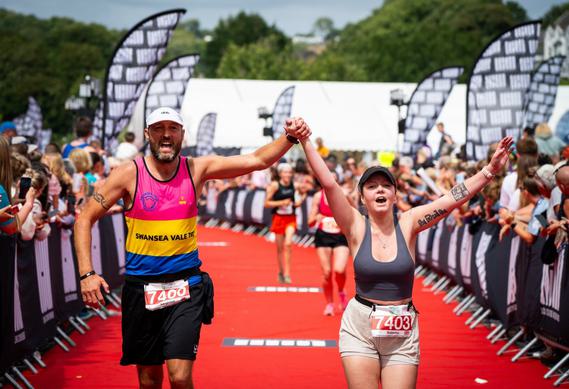 Long Course Weekend: Yorkshire
Set in Pateley Bridge, the Long Course Weekend is expected to bring over 5,000 athletes, 20,000 supporters from 30 nations, to compete over 3 incredible days. Make the weekend your own by mixing and matching the distances that suit you across the 3 events or go long in each to get the coveted 4th Medal. Friday kicks off with the Yorkshire swim, giving you the unique opportunity to swim in the beautiful Grimwith Reservoir. Saturday...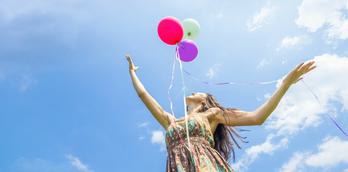 Ripon Theatre Festival
Five days of drama, street theatre, circus, dance, puppetry, storytelling and more. Events and activities for all ages, both...
Brahms, Barons & Brandenburg
A programme featuring some of the greatest ever German composers: the last of Bach's iconic Brandenburg Concertos meets Brahms'...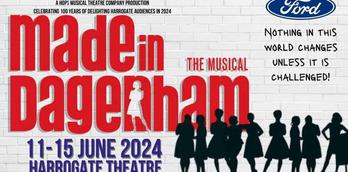 Made In Dagenham - The Musical
"Nothing in this world changes unless it is challenged", and 'Made in Dagenham' is a key piece of British...