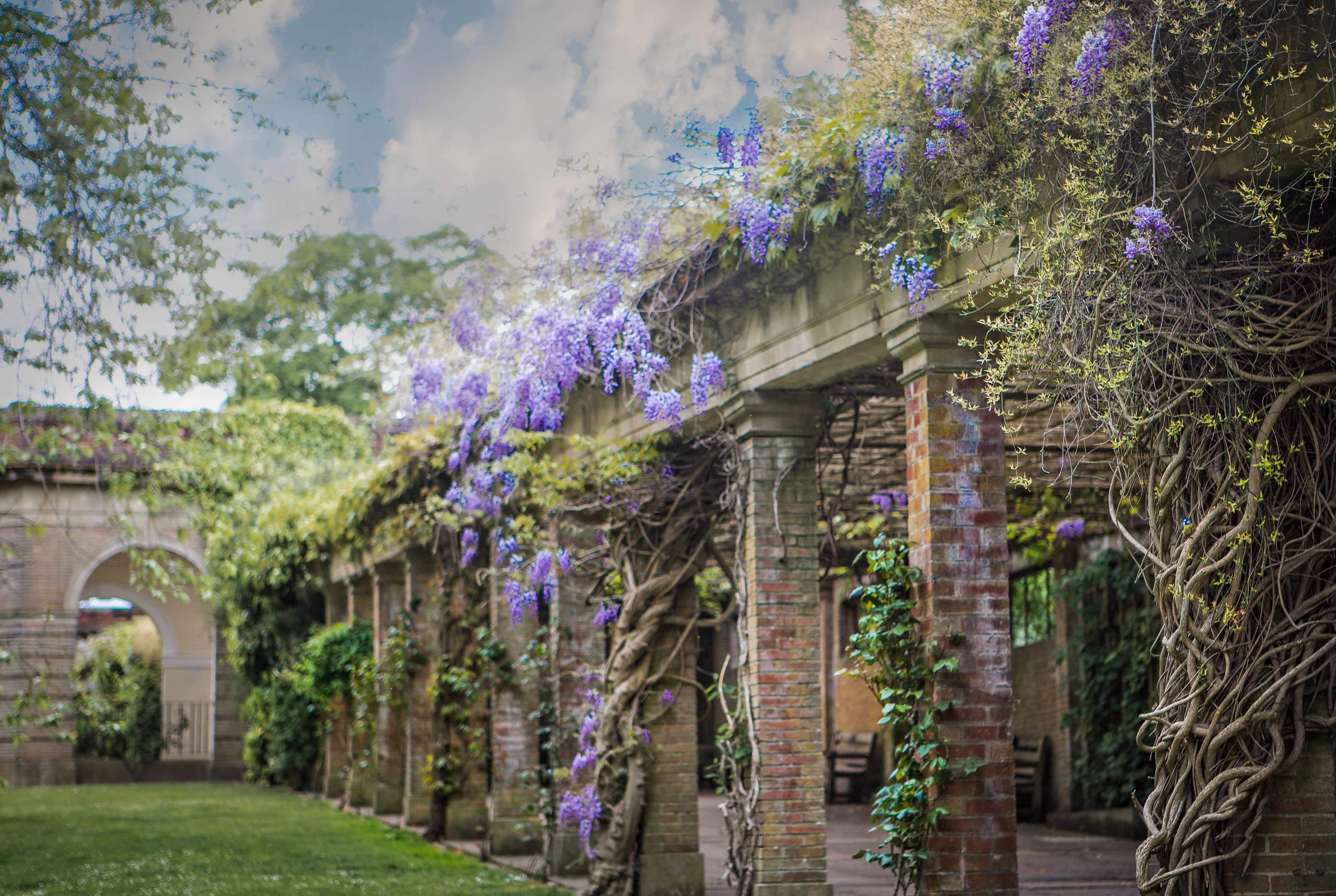 Gardens Blog
Behind the scenes of
Gardens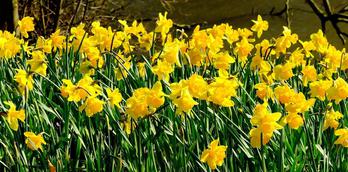 Springtime colours in the Harrogate and beyond
The lambs are in the fields, the sun is in the sky and the buds have risen from their...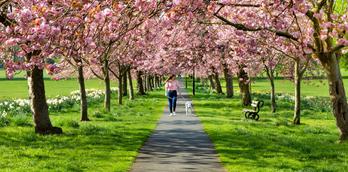 Year-round beauty in the Harrogate district
Harrogate is a floral district with an abundance of gardens to visit that bring colour and splendour all year...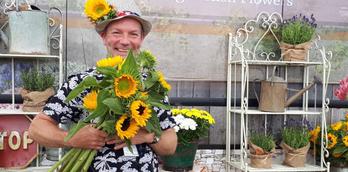 Jonathan Moseley explores some of our glorious gardens
We invited celebrated floral designer Jonathan Moseley to explore two of our glorious gardens for the first time, and...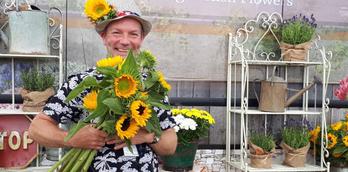 The colourful world of Jonathan Moseley
International Floral Designer, Jonathan Moseley told us what flowers mean to him.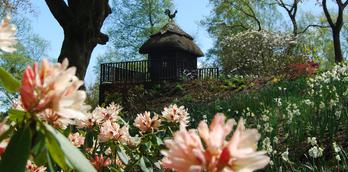 Himalayan Garden Growth
The beautiful Himalayan Garden and Sculpture Park is currently closed to the public but its teams of skilled gardeners...
GARDENING FOR WILDLIFE
by Mark Pethullis, Gardener at Beningbrough Hall, Gallery and Gardens.
Harrogate
Events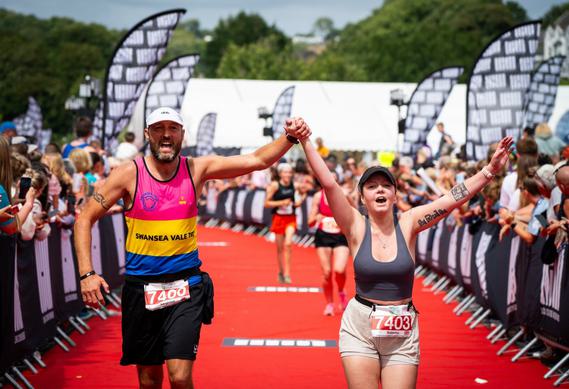 Long Course Weekend: Yorkshire
Set in Pateley Bridge, the Long Course Weekend is expected to bring over 5,000 athletes, 20,000 supporters from 30 nations, to compete over 3 incredible days. Make the weekend your own by mixing and matching the distances that suit you across the 3 events or go long in each to get the coveted 4th Medal. Friday kicks off with the Yorkshire swim, giving you the unique opportunity to swim in the beautiful Grimwith Reservoir. Saturday...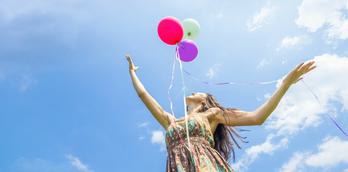 Ripon Theatre Festival
Five days of drama, street theatre, circus, dance, puppetry, storytelling and more. Events and activities for all ages, both...
Brahms, Barons & Brandenburg
A programme featuring some of the greatest ever German composers: the last of Bach's iconic Brandenburg Concertos meets Brahms'...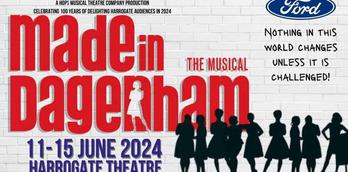 Made In Dagenham - The Musical
"Nothing in this world changes unless it is challenged", and 'Made in Dagenham' is a key piece of British...