Behind the scenes of
Family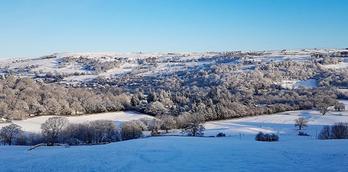 Discover Your Perfect Christmas in the Harrogate area
With so much happening in our corner of North Yorkshire this festive season, we don't want you to miss...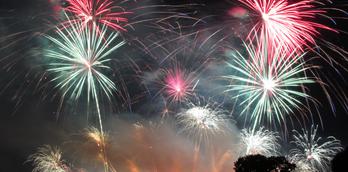 Remember, remember the 5th of November…
As we say goodbye to October, thoughts turn to the cosiness of November with crisp morning walks, hot chocolates...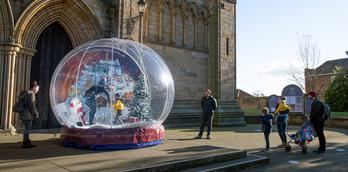 Giant Snow Globe Brings Christmas Fun
We set up a giant snow globe outside Ripon Cathedral to bring some fun to people out doing their shopping...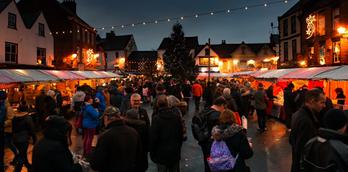 A festive break full of magic and sparkle for all the family
With so much happening in Harrogate district this festive season, we don't want you to miss a thing so...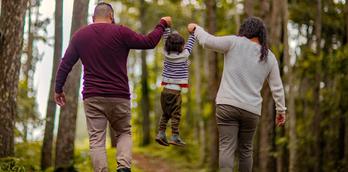 Five walks around Harrogate for families
Welcome to our guide on "Five Walks for Families around Harrogate." Spend quality time with your loved ones exploring...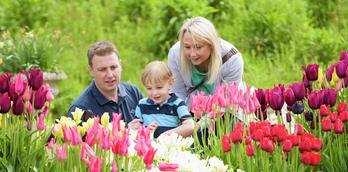 Top 5 ideas for family days out on a budget
Weekends, long summer days and school holidays are all about spending time with the family and entertaining the little...
Harrogate
Events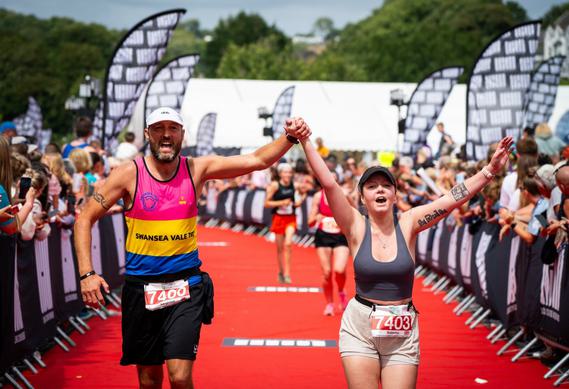 Long Course Weekend: Yorkshire
Set in Pateley Bridge, the Long Course Weekend is expected to bring over 5,000 athletes, 20,000 supporters from 30 nations, to compete over 3 incredible days. Make the weekend your own by mixing and matching the distances that suit you across the 3 events or go long in each to get the coveted 4th Medal. Friday kicks off with the Yorkshire swim, giving you the unique opportunity to swim in the beautiful Grimwith Reservoir. Saturday...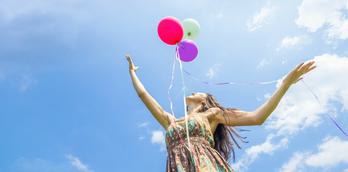 Ripon Theatre Festival
Five days of drama, street theatre, circus, dance, puppetry, storytelling and more. Events and activities for all ages, both...
Brahms, Barons & Brandenburg
A programme featuring some of the greatest ever German composers: the last of Bach's iconic Brandenburg Concertos meets Brahms'...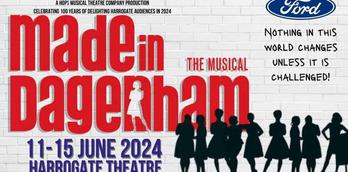 Made In Dagenham - The Musical
"Nothing in this world changes unless it is challenged", and 'Made in Dagenham' is a key piece of British...